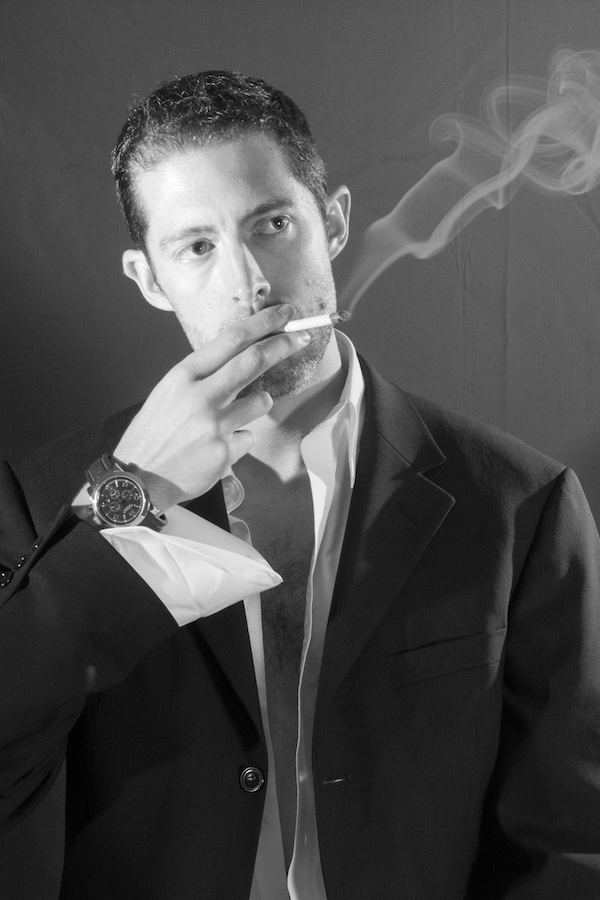 Advisory
Contact William first to check time availability before buying. SEP 2023 WAITLIST
Experienced product architect, advisor, developer advocate and strategy consultant for blockchain projects.
SERIOUS INQUIRIES ONLY.
I assist clients to review white papers, build teams, perform code review & auditing, and get to market, in that order.
I am seeking clients that are established enterprise businesses or innovative growth startups with appetite and resources to make the world better with verifiable and secure products.
NOTABLE ACHIEVEMENTS:
Lead author of ERC-721 the standard for non-fungible tokens
Completed over USD 100M of ICOs (technical advisor)
On the Nightfall team (EY, Ernst & Young)
Led hands-on developer workshops in US, HK, SG, CN, SI, AR in English and Mandarin
Helped thousands of artists become millionaires, create USD 1B of commerce per week
Contributor to Solidity project
Sponsored by Ethereum Foundation
Working on Ethereum, Aion, Wanchain, Hyperledger
ENGAGEMENT MODEL
Bring your white paper and review feasibility
Prepare your project pitch for internal sale/private investors
Benchmark your product plan against other market offerings
Review implementation, audit contracts, deliver attestation document
Fight to get and onboard your first customers