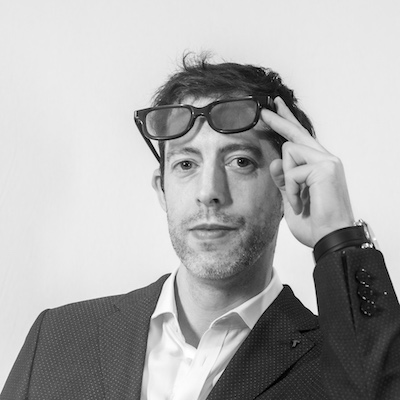 William Entriken
Corporate development and solutions architect. Here's some products, deals and research I'm doing.
Philadelphia USA / 中国上海
Updated 2021-10-02
What's hot
Pacific Medical Training
We employ thousands of workers in entry-level medical jobs. We are also the world's first company to release CPR and advanced life support training courses when new science guidelines are published.
V.P., General Manager since 2013
Nineteen Eighty-Five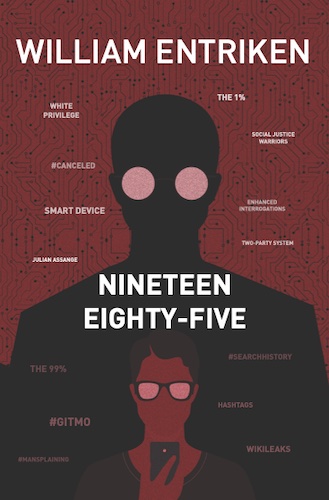 A modern printing of the classic George Orwell book. Orwell's protagonist battles with his own incriminating #searchhistory, the prying eye of the Social Justice Warriors watching him through his smart device, and is ultimately denounced by the Two-Party System after his Enhanced Interrogations in #GITMO. Throughout his search for the meaning of White Privilege, he wonders if Julian Assange and Wikileaks are real or just another instrument of control by The 1%. Meanwhile The 99% watches as their language is decimated by hashtags and #mansplaining, hoping they can avoid being #canceled.
Published 2021
Blockchain standards
I promote intellectual property and stop fraud using blockchain. This standardizes the sale of physical assets on the Ethereum blockchain.
Engagement as an advisor to blockchain projects, training & developer relations for corporate accounts and code review for developers.
This work is sponsored in part by the Ethereum Foundation.
ERC-721 lead author since 2018
Civic projects
Advisory and vulnerability research
Press coverage
This work is sponsored in part by the Ethereum Foundation.
More products and research
Personal